Welcome to The Leche Trust
Supporting the performing arts, heritage conservation and training for young professionals in both these fields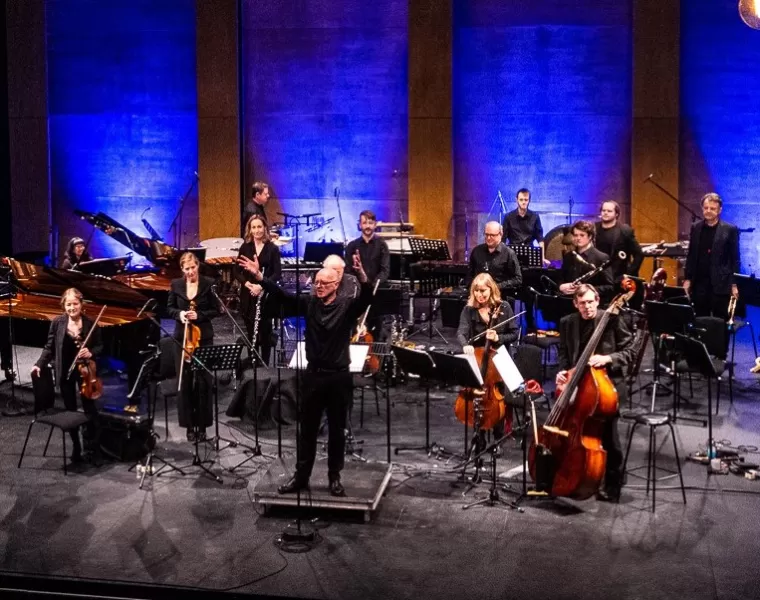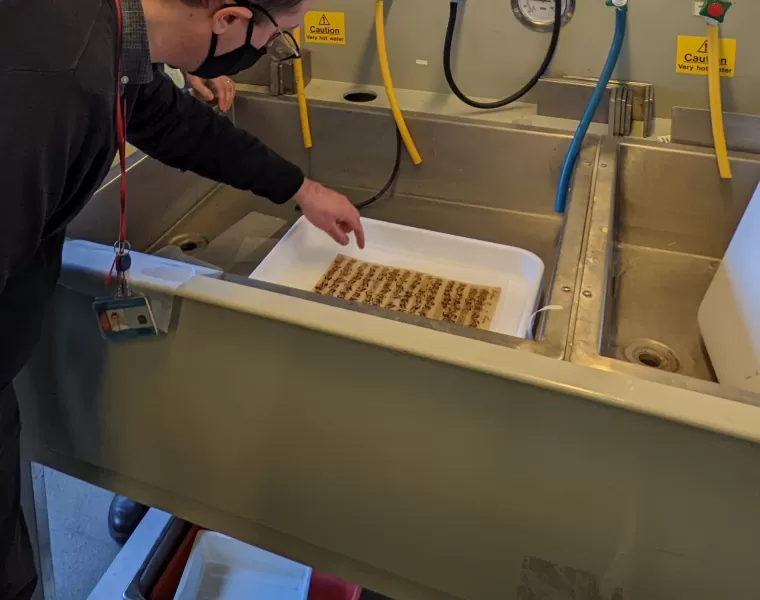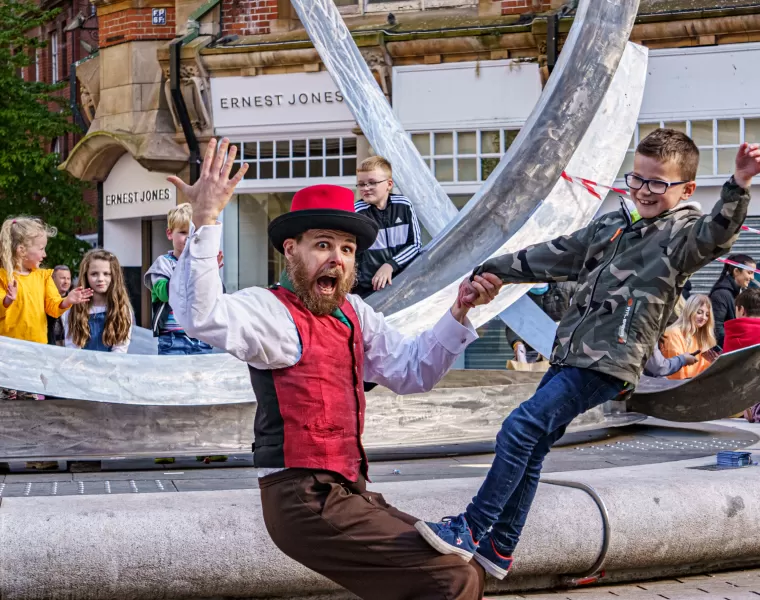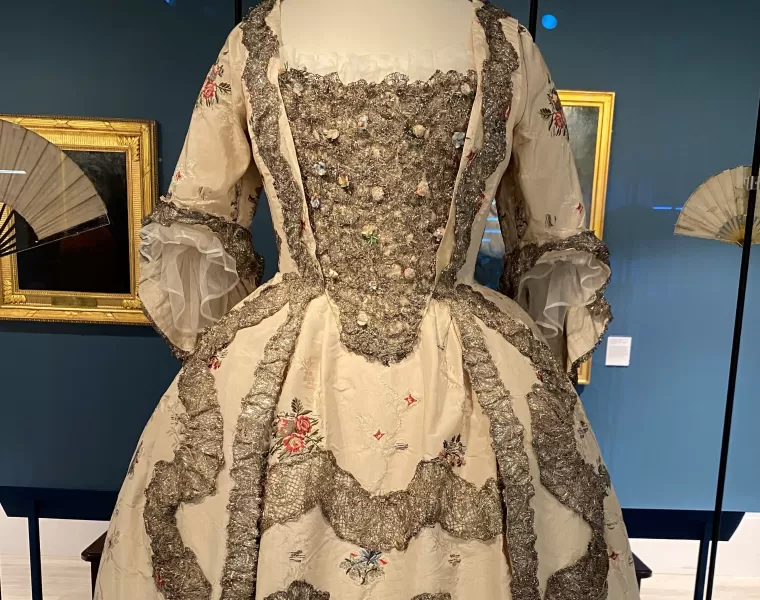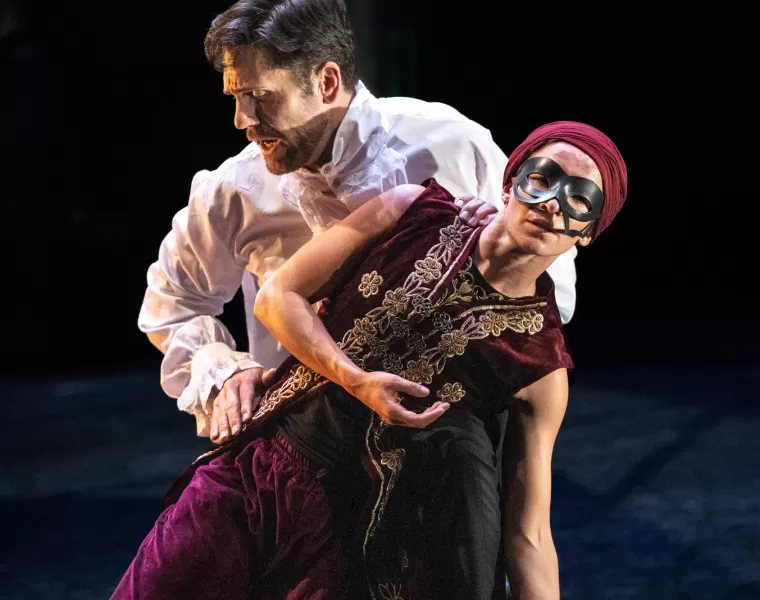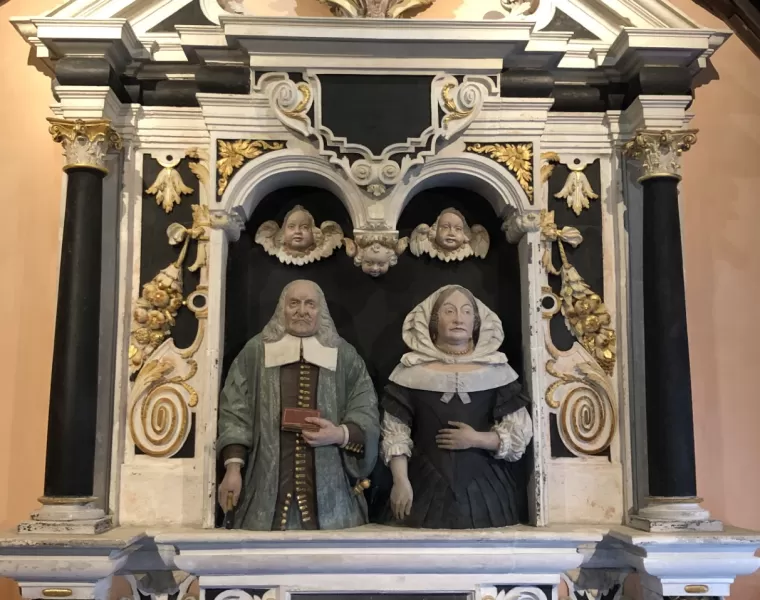 Apply for funding
Most of our funding is allocated through our main grants programme which supports projects in two areas: performing arts and heritage conservation.
We will be inviting new applications for the March 2024 grants round from Monday 8th January 2024. Until then, the database will not accept new submissions.
Image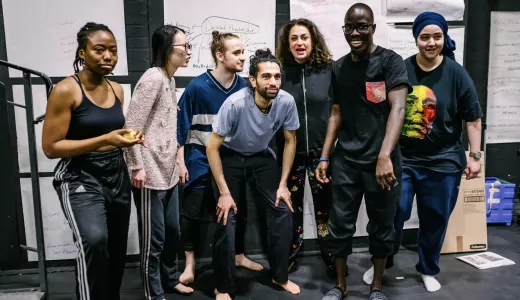 Performing arts
At the Leche Trust we believe that the arts – and artists – make the world a better place. A healthy and dynamic society is reflected in a vibrant arts ecology: we want to support work that is original, to nurture artists and their creativity.
Image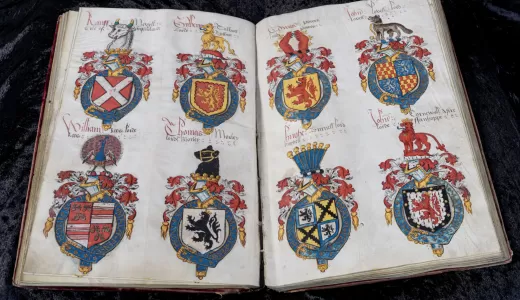 Heritage conservation
We support the conservation of historically, artistically and culturally significant buildings and objects dating from before 1837 that are in urgent need of remedial treatment. Items must be in public or charitable ownership and accessible to the public.